Creating an application is a complex task. Thanks to our experts, we are able to cover the entire process, thus making it more simple from designing until publishing the application.
Complete application development for iOS and Android platforms, UX design, cross platform development, testing and publishing. Everything from a single source, easily.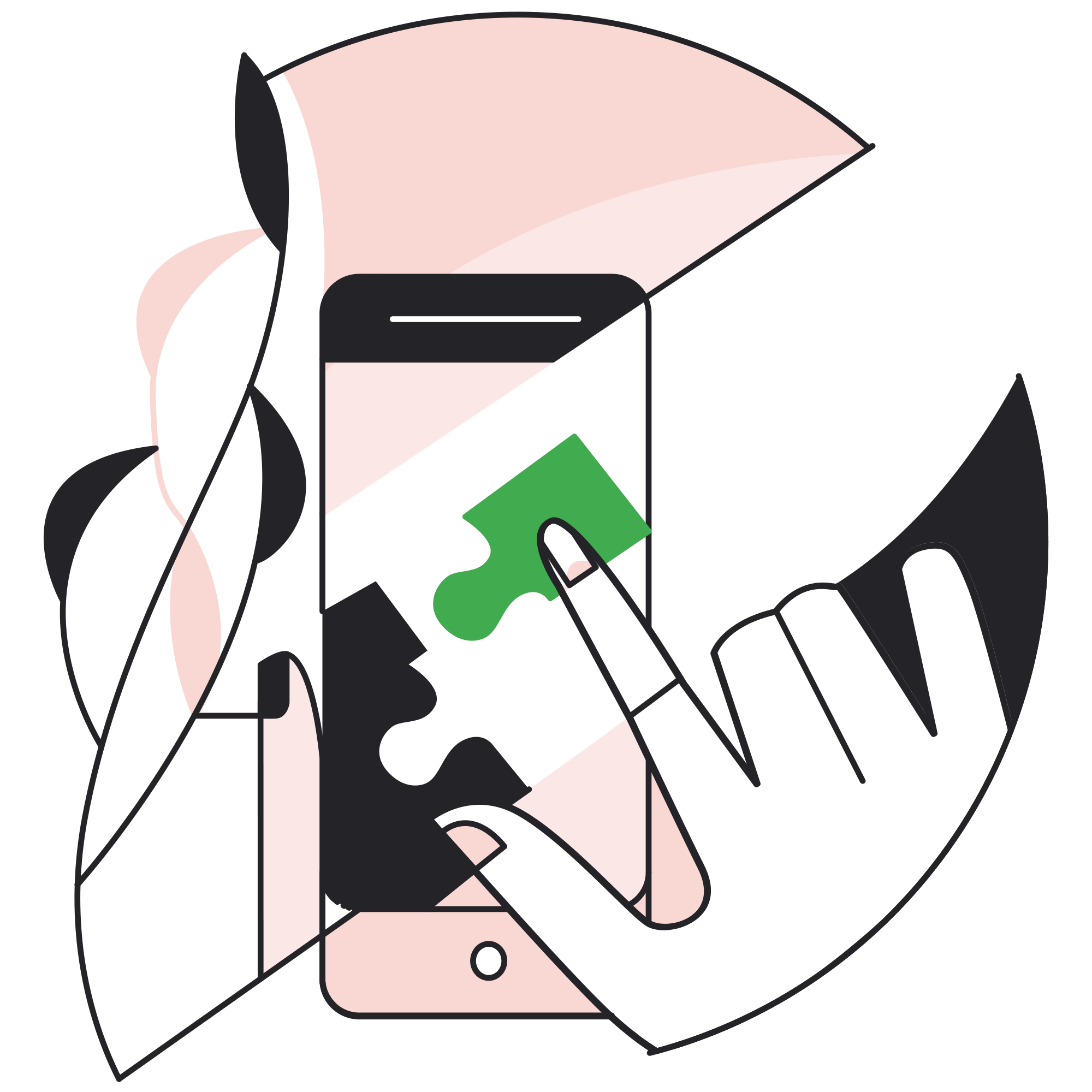 Application development on iOS platform. Implementation of Apple in-app-purchase payment solutions, contribution in review, execution.
Application development for Android devices. Integration of Android compatible payment solutions, application publishing.
Cross-platform based development resulting in a code which can be used simultaneously on Google Play and Apple store interfaces.
Everything from a single source
A good idea is essential for a successful application. We assist with design, development, testing and application publishing also.
"Pentacom has been a trusted partner of Baumit for over 15 years. We work together in B2B and B2C online development projects, not only in Hungary but also internationally. Pentacom staff help us with their openness, up-to-date and creative ideas, whether it's a new website, a landing site or the designing of new online creatives."
"During our 11-year work relationship, there was no technical, developmental or graphic problem for which the Pentacom creative team would not have had an effective solution. With their flexibility, capacity and creativity they have earned their place among our best and most trusted partners."
"I could meet an enthusiastic and dedicated team at Pentacom, who could become a part of our everyday activity not only as executives, but also as team members, thinking together with us – whether small or large tasks, they handled everything with the same expertise and care that contributed greatly to the improvement of our website's sales performance."
"We have been working with Pentacom for over a year. They are committed, efficient, and fast in solving problems of development or graphics. We have not encountered a problem that the Pentacom creative team could not solve effectively. We trust that we can continue working together on the long run."
"In the past 4 years, BLEED has been developing its state-of-the-art digital solutions that could not have come about without the contribution of Pentacom's programmer and creative team."
"We have been working with Pentacom for 5 years. I appreciate their loyalty. Not only do they want to accomplish tasks, they also want to understand business purposes, contributing to the implementation with creative suggestions."
"I knew Pentacom from my previous workplace. When I started working at Lindab there was no question that I wanted to continue this cooperation. We have been working together on tasks of Lindab for 2 years and I can honestly say that we are happy with the collaboration, which is professional, proactive and smooth."